---
Welcome
Thanks for stopping by. I hope you find the content on this website of value. Never has it been such an important time for candid conversations to take place. The sharing of ideas helps drive innovation and sharpens our decision making.
---
Steve Dunkerley, Founder & CEO, CANDID CONVO
---
OUR PURPOSE
To connect, inspire & entertain senior executives in a volatile world
---
WHO ARE WE?
---
CANDID CONVO produces "decision useful" content primarily in the form of podcasts, in- person and virtual roundtables and briefings featuring business leaders engaged in candid conversations about their strategic & operational challenges and what the solutions are to solve these challenges. These conversations help spark ideas to drive decisions.
Led by Steve Dunkerley, an executive with over 20 years producing bespoke events and leadership content all over the world for the highest level of executive across industry sectors.
CANDID CONVO enables B2B service providers and B2B technology vendors to get in front of a global 2000 audience of decision-makers across vertical markets and position themselves as thought leaders.
CANDID CONVO creates a relaxed environment to enable insights to be shared and discussed via intimate roundtables and podcasts which can help spark ideas to drive decisions.
---
---
PODCASTS
Video and audio Group discussions of 2-4 executives
Executives are carefully selected to yield the most impactful content
Sessions edited and promoted on social media
YouTube, Spotify, Apple Podcasts and Google Podcasts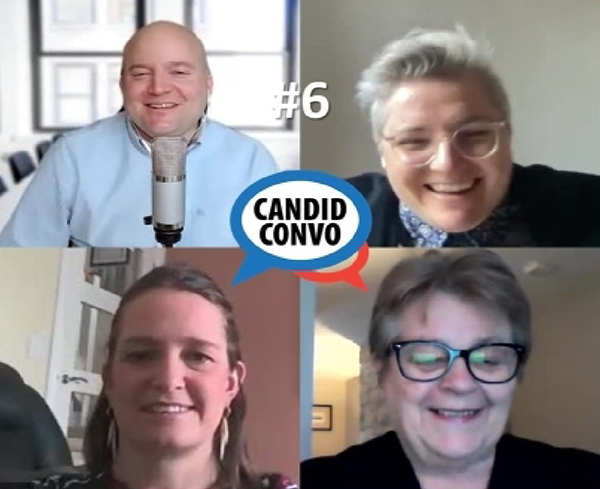 Feature your executive on the podcast & potentially a client
Position your executive as a thought leader & problem solver
Reach prospects and clients within the Global 2000 when podcast is launched
MP4 and MP3 file of the podcast will be provided for further marketing opportunities.
Clips with key quotes will be produced and promoted
For further info contact: sponsor@cconvo.com
---
---
OUR AUDIENCE
By Job title
CxOs: CEOs, COOs, CFOs, CIOs, CISOs, CDOS, CPOs Heads of: FP&A, Treasury, Financia Control, Reporting, Transformation, GBS, Shared services, Sourcing Digital, Data, Emerging Tech, Infosec, CX, EX Sustainability, Supply Chain, Procurement
By vertical industry
Banking & Fintech Insurance & Insurtech CPG, Retail, Industrial Manufacturing Energy & Utilities Telecom, Media & Technology Medical Devices, Pharma Logistics, shipping
By Geography
North America Central & Latin America UK & Ireland Benelux, DACH, Nordic France, Italy, Spain, Central & Europe India, SingaporeEastern , Malaysia, Philippines, Hong Kong
---
VIRTUAL ROUNDTABLES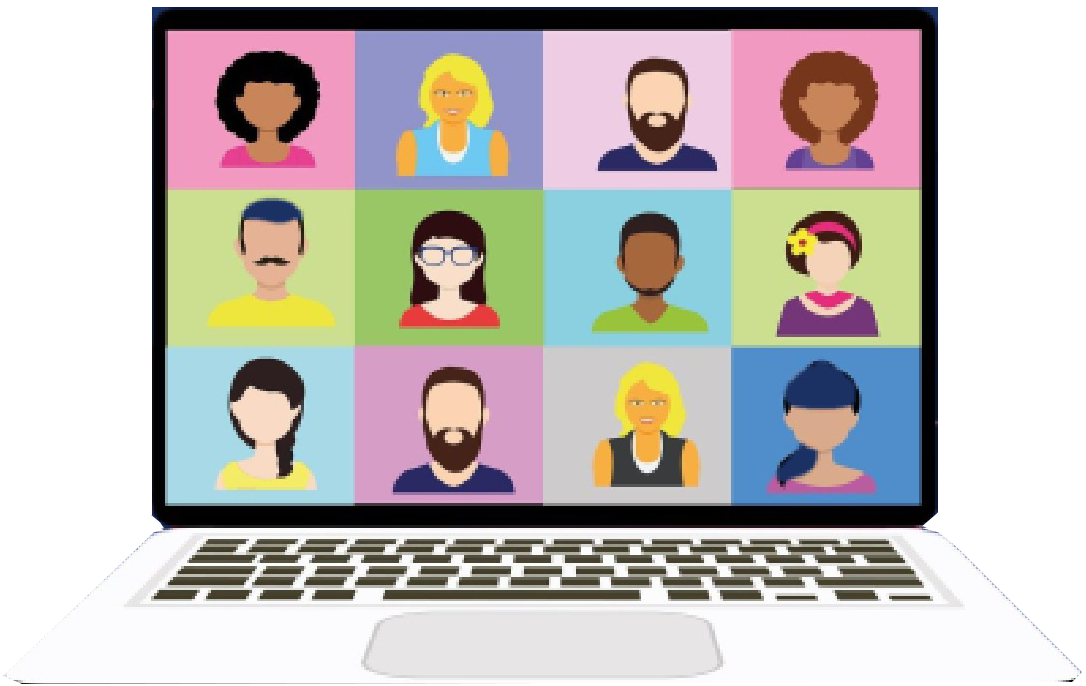 1-2 hour virtual events
Hosted by CANDID CONVO
Invitation only - for select enterprise decision makers
A combination of short keynote, group discussion & breakouts
Keynotes from industry leaders
Breakout sessions allow for more intimate discussion
Documented pre & post event via videos and review
---
Exclusivity - only one sponsor per event
Collaborate with CANDID CONVO on the delegates
Provide an introductory address
3 of your executives can attend
Be part of the 3 break-out sessions
Pre-event podcast interview
---
For further info
Email: sponsor@cconvo.com
---
---
IN PERSON BRIEFINGS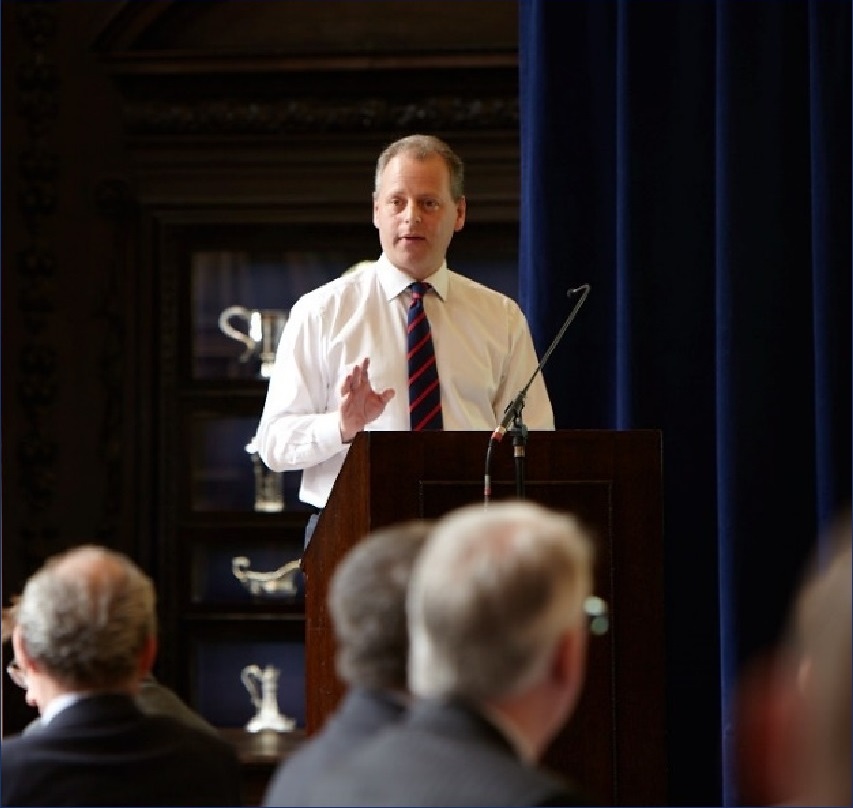 2-3 hour invitation only event Hosted by CANDID CONVO
Exclusive locations, typically 5 star venues
30-40 carefully selected decision makers
Introductory address, Keynote speaker followed by Q&A
Event documented with photography and video interviews
Pre & post content via videos and review
---
Provide an introductory address
Collaborate with CANDID CONVO on the delegates
Video interview opportunities at the event
3 of your executives can attend
Pre event podcast interview
Onsite branding & branding on event landing page
---
For further information contact
sponsor@cconvo.com
---
---
IN PERSON ROUNDTABLES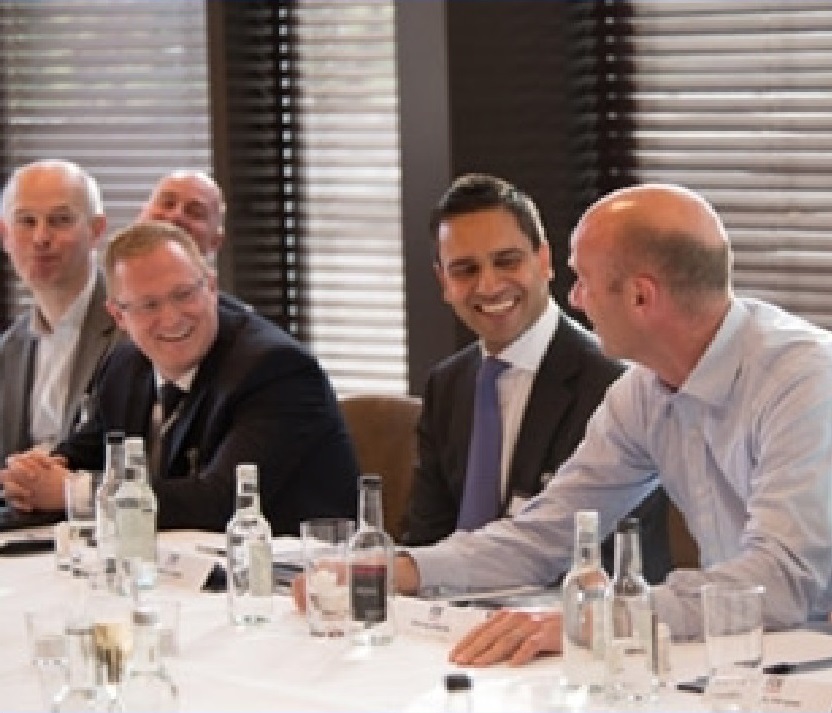 2-3 hour, invitation only event Hosted by CANDID CONVO
Exclusive locations, typically 5 star venues
Session takes place typically after lunch or breakfast
Dedicated networking area pre-event

15-20 carefully selected decision makers
Moderated discussion around a boardroom table
Event documented with photography and video interviews
Pre & post content via videos and review
---
Provide an introductory address
Collaborate with CANDID CONVO on the audience
Video interview opportunities at the event
2 of your executives can attend the event
Pre event interview podcast with your lead executive
Onsite branding & branding on event landing page
---
For further information
sponsor@cconvo.com
---